Wellington Monument - Case Study
Last year we began working with the National Trust to help them secure their Wellington Monument car park following a rise in vehicle break-ins. The car park had become a prime target for organised crime as there is no power to install a mains-operated security surveillance system. There was a need to investigate and monitor the increase in thefts as there is also no staff on site. Because of this we were approached for an off-grid security solution that would allow them to review evidence should there be an incident.
Thanks to the open space of the car park and high trees, it was quickly decided two of our self-charging Solar Cubes would be perfect to help monitor the site. These cubes are set up with our Time-lapse configuration so they take an image at 15-minute intervals. These images are then stored on the cube's internal flash memory and sent to the uWatch server on a daily Heartbeat alert. The batch of images can then be reviewed by the team in the event of an incident, and can be put together to create a time-lapse video if required. The Cubes also send an alert so that staff members know the system was working as expected.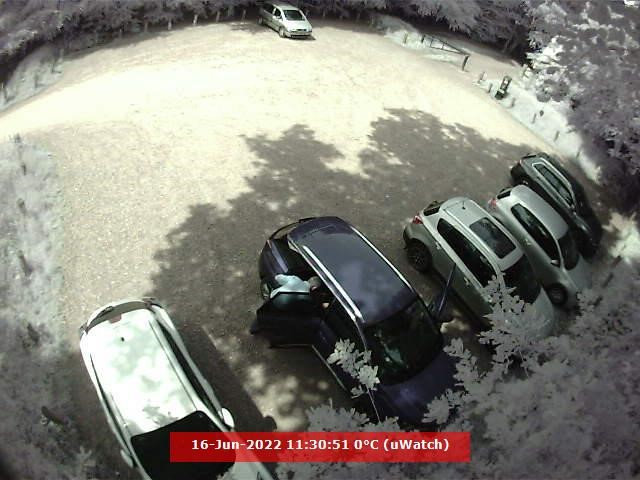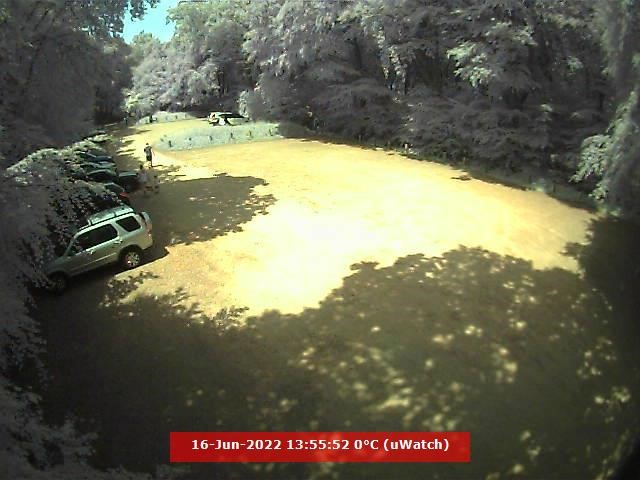 Two Solar Cubes were installed at the site at a height of 5 - 6 meters to insure they were not vandalised. The Solar Cubes were secured in place using a frame mounting and a tree strap to insure no damage to the tree. The solar panels were angled towards the sun, and the camera angled to have a wide view of the car park.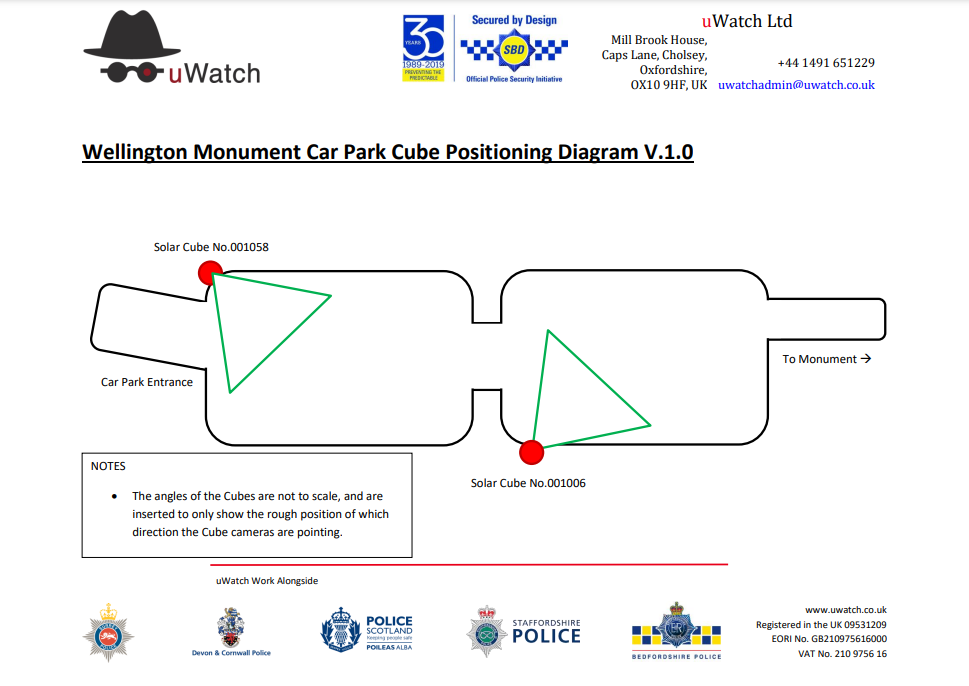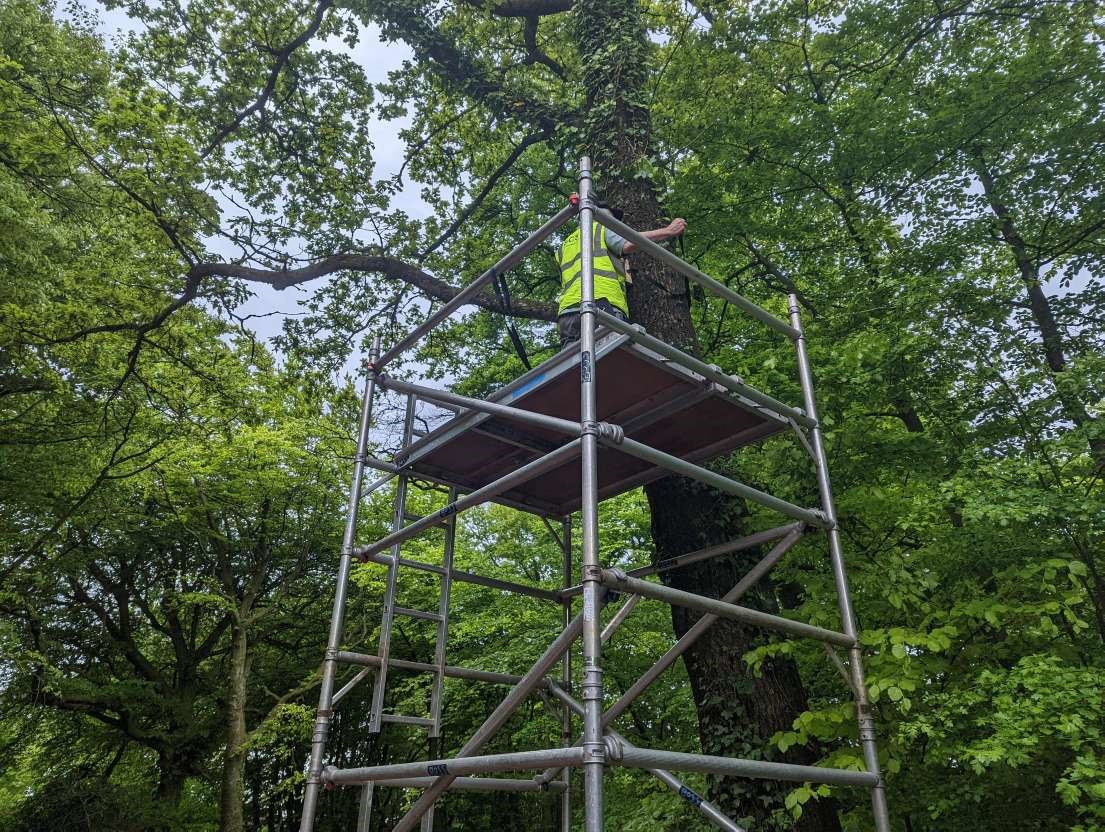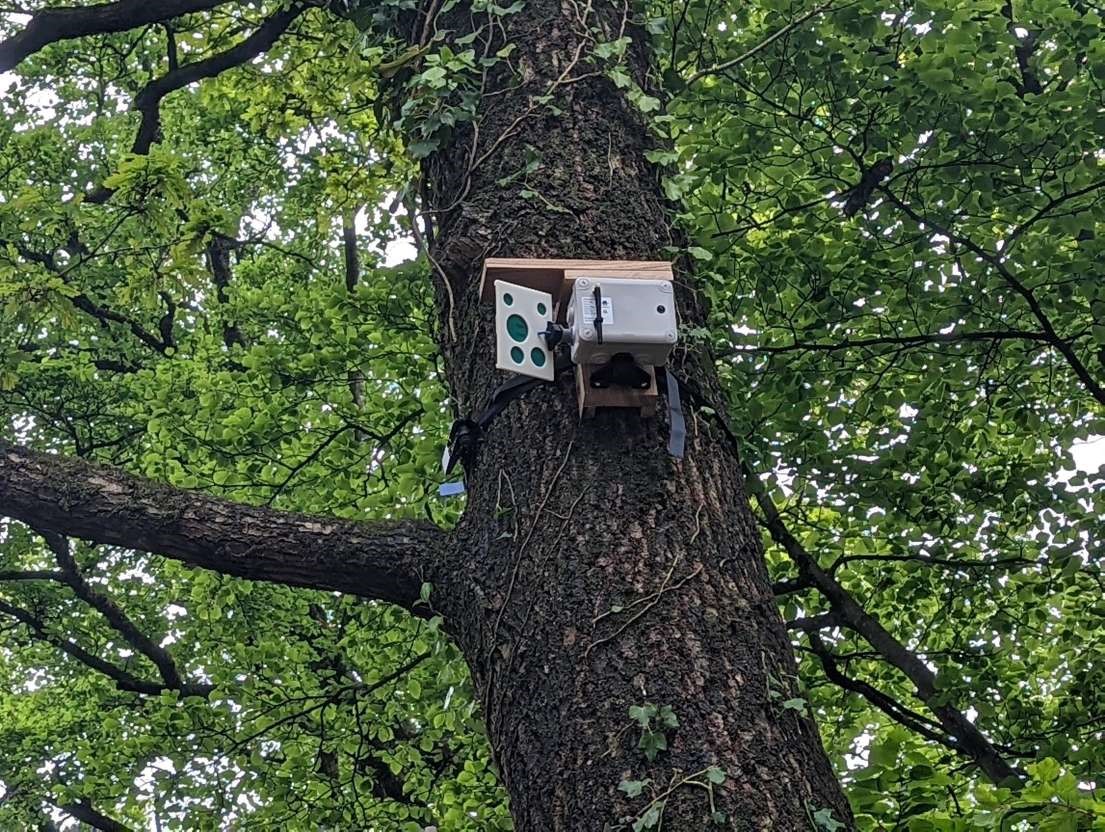 Since their installation, the National Trust have been extremely happy with the Solar Cubes' performance and the extra security they have provided. As a result of this, the Trust has started planning a Solar Cube installation at another remote car park to help secure the site. If you have a similar application you feel our Solar Cube could be used for then please do not hesitate to get in touch.